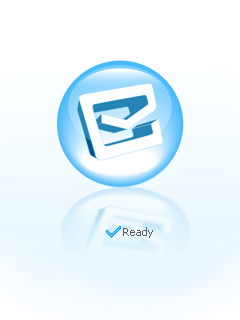 Features
-Manage Text Message (SMS) Inbox, Outbox, Drafts, Send Items, Deleted Items.
-Send, reply and forward text messages directly from desktop PC.
-Supports text message delivery notification request.
-Export text messages to txt file in chat-history style.
-Organize (add, edit, delete, find) phone contacts.
-Synchronized text messages automatically - NO NEED TO MANUALLY 'REFRESH'.
-New text message arrival tray notification.
Requirements
-Windows 2000,XP, 2003 with ActiveSync installed.
-Windows Vista and Win7 with latest version of Device Center installed.
-Windows Mobile Smartphone or Pocket PC (2003, 2003 SE, WM5 and WM6).